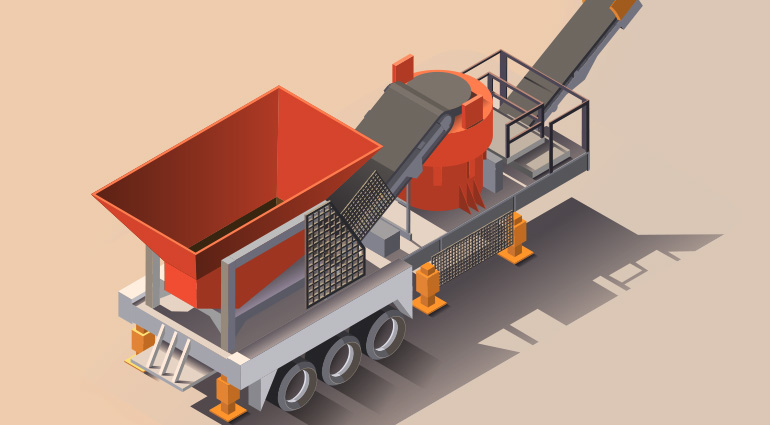 The advantages of the jaw crusher are simple design, easy maintenance and repair. One of the drawbacks is large oscillating masses and, thus, high power consumption during operation.
This study discusses the interaction between the walls of the jaw crusher and the load using the Discrete Element Method (DEM).
The scientific literature provides extensive coverage of the operation of ball mills, autogenous grinding mills and semi-autogenous grinding mills, while there is a lack of studies on the simulation of jaw crushers.
Jaw crushing simulation is now an interesting and urgent task which enables a visual demonstration of the crushing picture by virtually looking inside the crushing process.
---