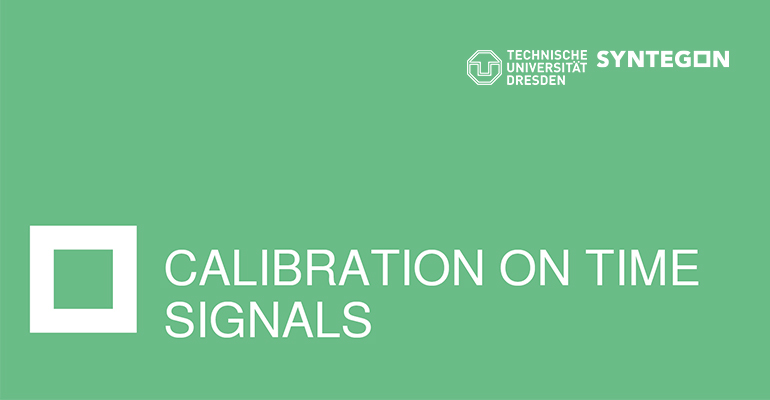 Discrete element modeling (DEM) is a viable tool for many industry applications, such as powder, soil and gravel handling; mixing; filling; and packaging. However, parameter identification usually proves to be challenging, so users are looking for a reliable and automated calibration procedure. Recent advances have been made in a number of areas.
One stumbling block seem to be parameter identification, which is crucial to modeling experiments. Researchers at Syntegon and Technische Universitat Dresden set out to eliminate ambiguous or multiple optima by finding a unique optimum from a reference time signal obtained in a single test. They performed simplified drop tests on sample bulk goods as experimental references, then ran design-of-experiment simulations using Rocky DEM. The workflow incorporated adaptive-sampling using ANSYS optiSLang, which refines the approach as it allows "zooming in" on interesting regions.
The team calibrated six models by minimizing error between solver response and reference. The study found that DEM calibration to curves using time signals appeared promising, yet more insight is needed.
This presentation includes:
DEM calibration applications, challenges and advances
DOE time-signal calibration including drop tests, adaptive sampling, meta models
Case studies showing unique optimum, curve reproduction fidelity, bottlenecks
* This study was presented originally at the CADFEM & ANSYS Simulation Conference in October 2019 by Stefan Kirsch, Development Engineer at Syntegon.
---