Published on: May 16, 2019
MiningWorld Russia 2019, Somex Mining Forum 2019
From April 23 to April 25, 2019, the 23rd International Exhibition of Machines and Equipment for Mining, Enrichment and Transportation of Minerals MiningWorld Russia took place in Moscow. CADFEM CIS specialists acted as business program experts and demonstrated engineering analysis technologies. The speakers talked about how mining companies can use computer simulations gain insight, save time, and improve their design projects.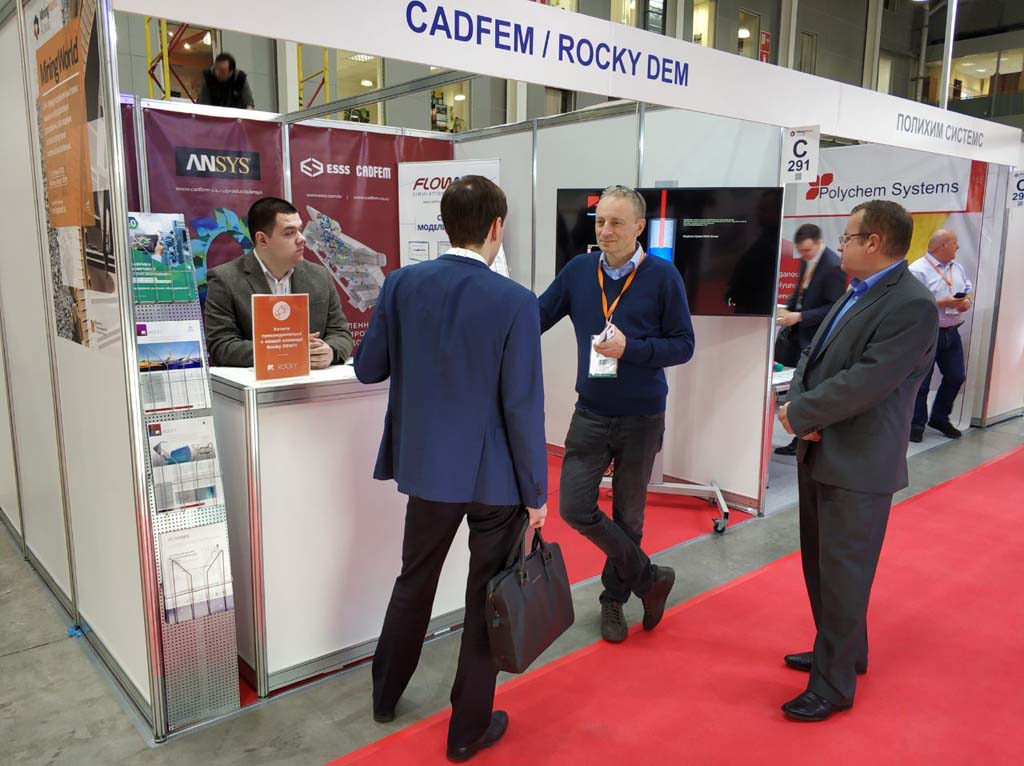 About 400 companies from 29 countries presented their achievements at the exhibition. The exhibition was visited by 5297 participants, and more than 60 speakers spoke about trends, forecasts, and decisions in the mining industry. Among the speakers were specialists from CADFEM CIS, Digital Transformation Factory, and ESSS Rocky DEM (Brazil, USA). During the three days of the exhibition, a special guest answered questions from the visitors: Alexander Potapov, Technical Director and Lead Developer at ESSS Rocky DEM (USA).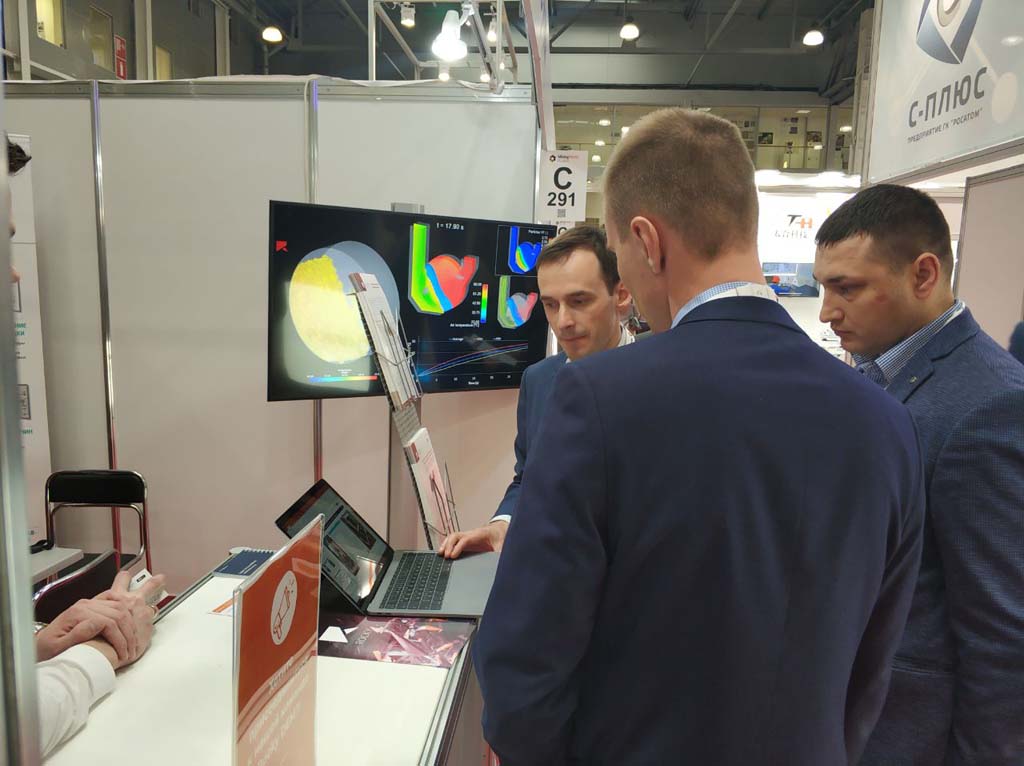 Specialists covered the following topics:
Modeling the processes of extraction, enrichment, and processing of mineral raw materials, including during the modernization and design of industrial facilities;
Modeling the abrasive wear of equipment;
Calculating hydrotransport systems;
Using digital twin technology.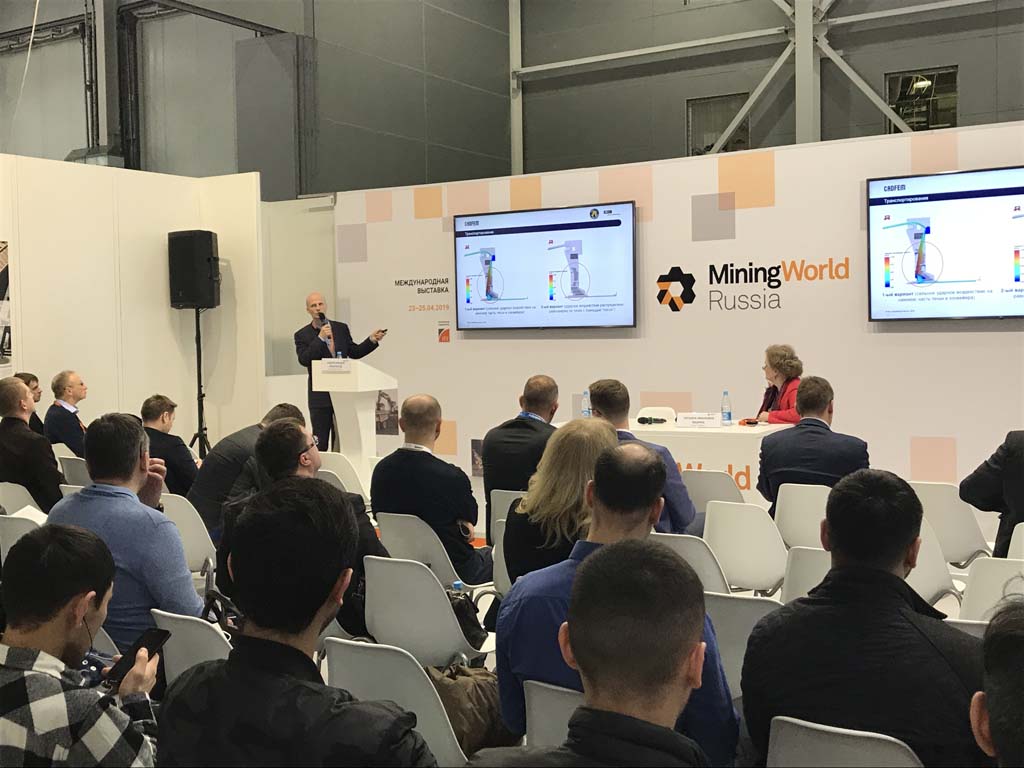 Also on April 25, at the International Expert Site for Developing Strategic Solutions for the Development of the Mining Complex of Russia Somex Mining Forum 2019, an expert from CADFEM CIS spoke at the section on Leadership Technologies in Mining: "We Are Shaping the Future." The presentation included a report on hydrotransport system computer modeling.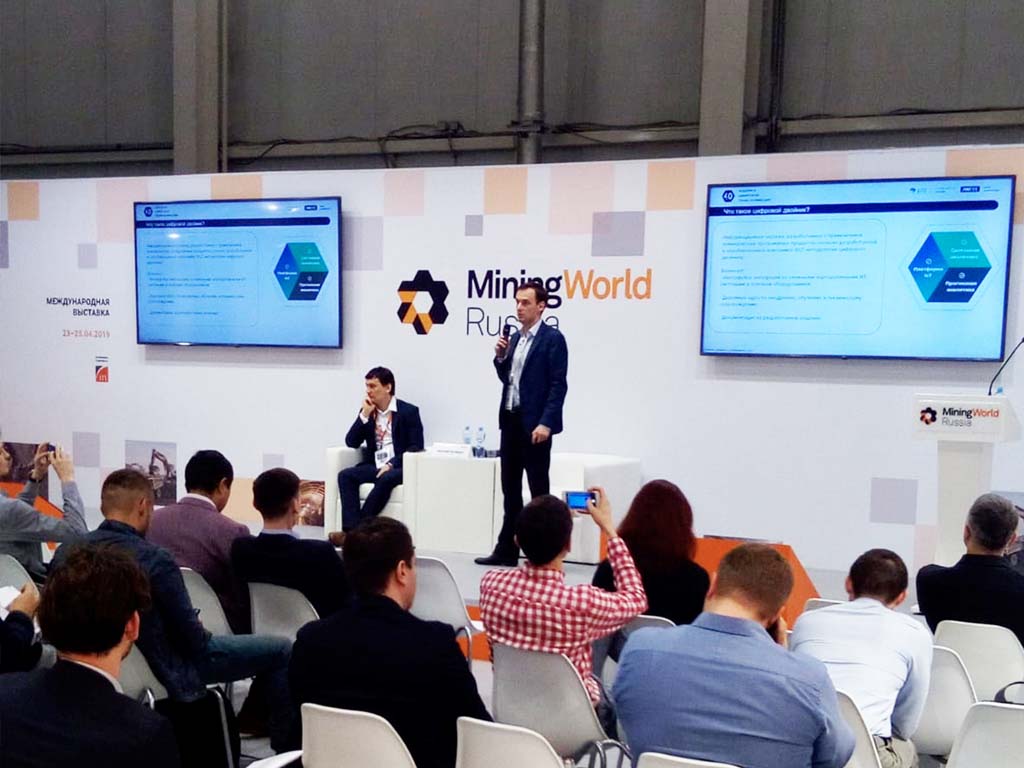 Rocky's business development director at CADFEM CIS, Andrei Feoktistov, notes: "CADFEM CIS specialists are witnessing a growing interest in modern numerical modeling tools every year. Quality design becomes impossible without the use of computer simulation. "